Brett Jesmer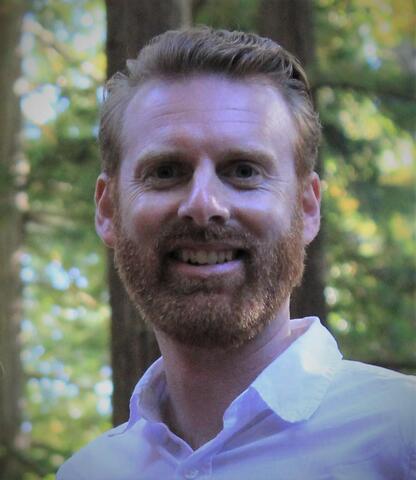 Former Postdoctoral Associate
Bio:
Postdoctoral Associate
Email: brett.jesmer@yale.edu
My research coalesces around bridging basic and applied science. I believe synthesis provides more insightful and useful results than focusing on a single ecological sub-discipline. Hence, I work across the sub-disciplines of ecophysiology, behavioral ecology, movement ecology, and population ecology to both advance basic knowledge and inform conservation. I draw liberally from theory and concepts found within the aforementioned sub-disciplines to develop hypotheses from which I test predictions with field, laboratory, movement, and remotely-sensed data. Here at the MPYC, I am working to integrate emerging technologies (GPS tracking, remote sensing) and spatial ecology with the metabolic theory of ecology to advance understanding of animal space-use and inform global reserve design. I am also synthesizing natural history, life history, evolutionary history, and historical biogeography of birds and mammals to understand both the ultimate and proximate drivers of animal migration.
Area of Interest
Movement ecology, behavioral ecology, foraging ecology, nutritional ecology, demography, conservation and management of mammals
Area of Interest:
Assistant Professor, Department of Fish and Wildlife Conservation, Virginia Tech